Setting up a business in Dubai offers numerous opportunities for entrepreneurs. Due to its strategic location, thriving economy, business-friendly policies, and global connectivity, particularly in the Middle East and Africa, Dubai attracts investors from around the world.
Here is a step-by-step guide to setting up a business in Dubai.
Determine your business activity: Choose the type of business you want to engage in, ensuring it aligns with the regulations and guidelines set by Dubai's DED (Department of Economic Development). For example, the company could be trading, manufacturing, services, or other permitted activity.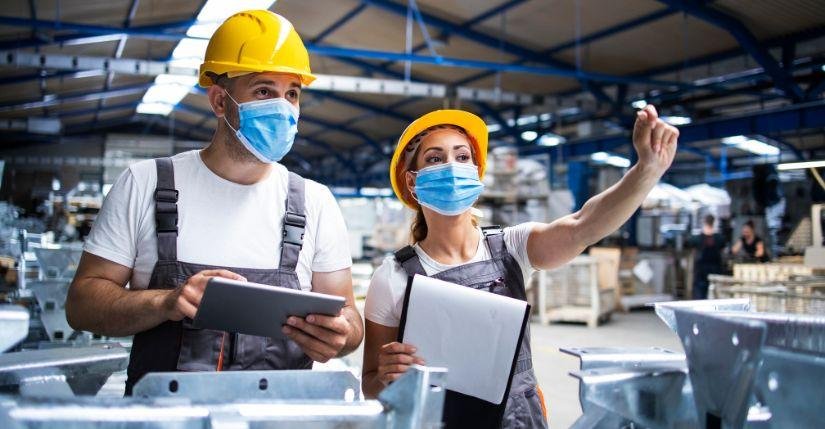 Select a legal structure: You should select the appropriate legal structure for your business, such as a sole proprietorship firm, partnership co, limited liability company (LLC), or free zone entity. Every legal structure has its pros and cons.
Find a local sponsor or partner: Depending on your business structure, you may need a local sponsor or partner who holds a certain percentage of ownership in the business, as required by local regulations. Ensure you find a trustworthy and reliable sponsor.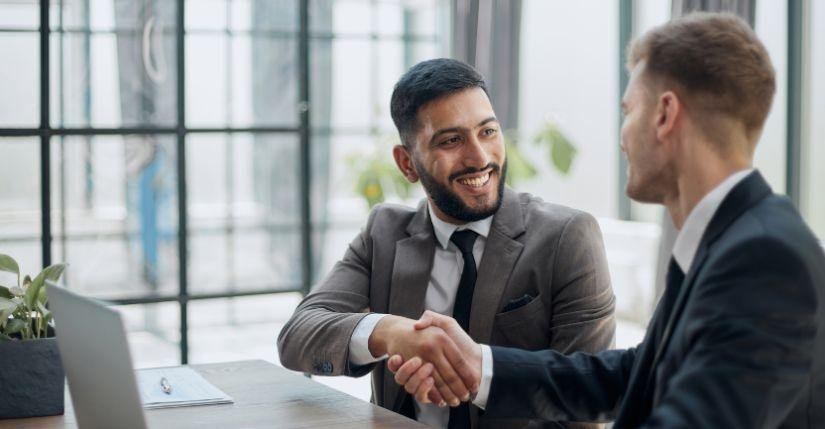 Choose a business name: Select a unique and relevant co-name for your business, ensuring it adheres to the naming conventions set by the DED. Check the availability of your desired co-name to ensure it is not already registered.
Obtain necessary licenses: Determine the licenses and permits required for your business activity and location. Consult with the DED or the relevant free zone authority to understand the requirements and procedures for obtaining the licenses.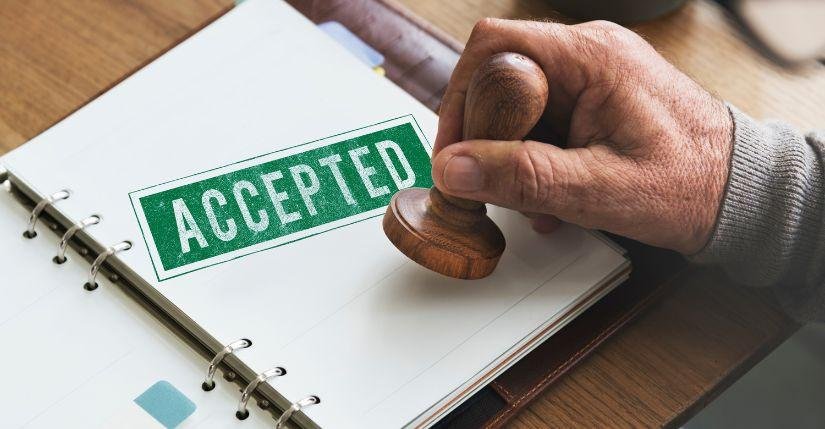 Find a suitable business location: Consider factors such as accessibility, target market, and cost when selecting a place for your business operations. Evaluate options within free zones or mainland areas, depending on your preferences and business needs.
Register your business:
Complete the registration process with the DED or the applicable free zone authority.
Submit the necessary documentation, including your business plan, lease agreement, and license application.
Pay the required fees and await approval.
Set up banking and finance: You should open a corporate bank account to manage your business finances effectively. Choose a bank that offers convenient services for your business needs. Ensure you comply with the financial regulations and provide the required documents for account opening.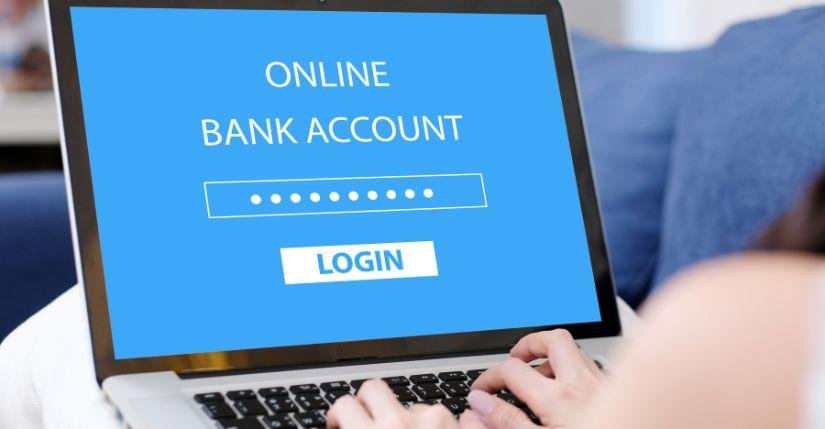 Hire employees and sponsor visas: If your business requires employees, follow the Ministry of Human Resources and Emiratization procedures to sponsor their visas. Obtain the necessary work permits and ensure compliance with labour laws.
Comply with tax and legal requirements: Understand and fulfil your tax and legal obligations. A company / Business must register for VAT if its taxable sales and imports exceed AED 375,000. It can also voluntarily register if its taxable supplies or expenses exceed AED 187,500. Maintain accurate financial records and submit periodic tax returns. To avoid legal issues and penalties, comply with all applicable laws and regulations.
Create a marketing strategy: Develop a marketing plan to promote your business and attract customers. Use channels like online advertising, social media, and other best traditional marketing methods and strategies to reach your target audience.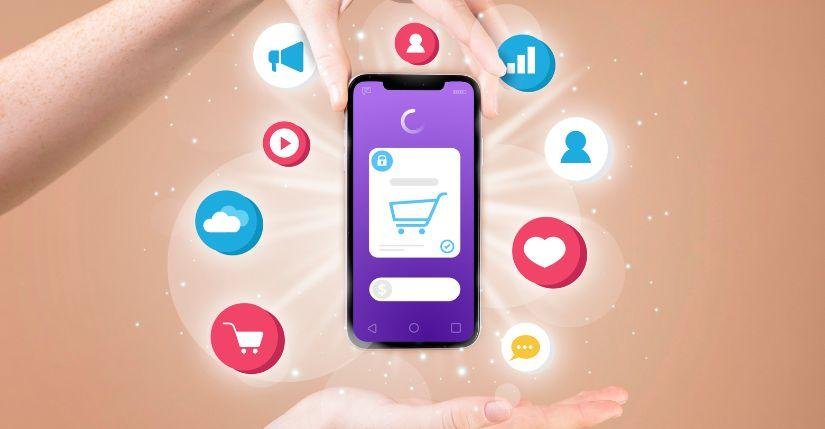 Establish a strong network: Network with other business professionals and entrepreneurs in Dubai. Attend industry events, trade shows, and networking forums to build connections and explore potential collaborations.
Stay updated on business trends: Continuously educate yourself about market trends, regulation changes, and emerging technologies relevant to your industry. Stay informed to adapt and innovate within your business.
Seek professional guidance: It is advisable to seek the assistance of local business consultants or company setup experts who are well-versed in the regulations and processes of setting up a business in Dubai. They can provide valuable insights and ensure compliance with all requirements.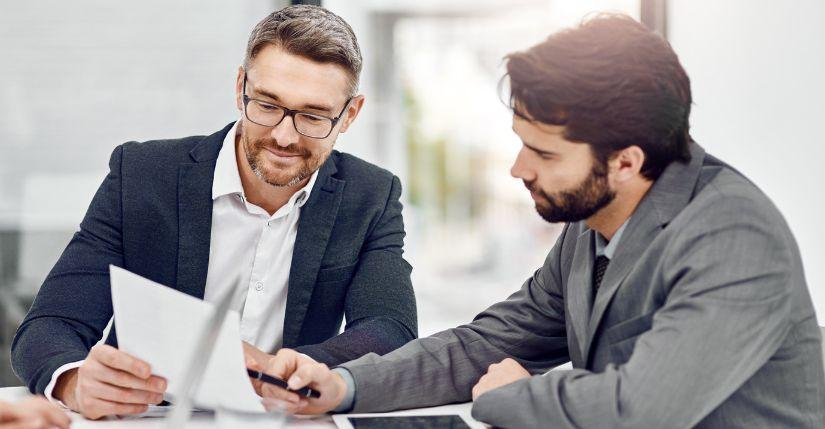 To set up a business in Dubai, you must plan carefully, follow regulations, and continuously improve. Seek professional guidance and follow the steps mentioned to navigate the process successfully and start a rewarding entrepreneurial journey in Dubai.