Unleash your entrepreneurial spirit and step into Dubai's world of endless possibilities. This vibrant city, bursting with opportunity, invites dreamers and doers to shape their destiny. Start small, dream big, and watch your ideas fly in this land of promise. You're not just starting a business; you're creating a legacy. From e-commerce and real estate to fitness services and cafés, every idea holds the power to flourish. Even with a small investment, your business can bloom amidst Dubai's dynamic economy. Let these 20 low-investment business ideas guide you to success because your journey starts today. Your dream, Dubai's reality. So, are you ready to be a part of this adventure?
E-commerce Business
The digital marketplace is a world without boundaries, and you could be the architect of a new one. Imagine creating an online space where customers from around the globe shop at their leisure, right from their living room. You could offer various products, from clothing to gadgets, home decor to specialty foods. All it takes is a website, an intuitive interface, and an unwavering commitment to providing quality to your customers. As the curator of this virtual marketplace, you will empower customers to discover a world of products at their fingertips, setting the stage for a global shopping revolution.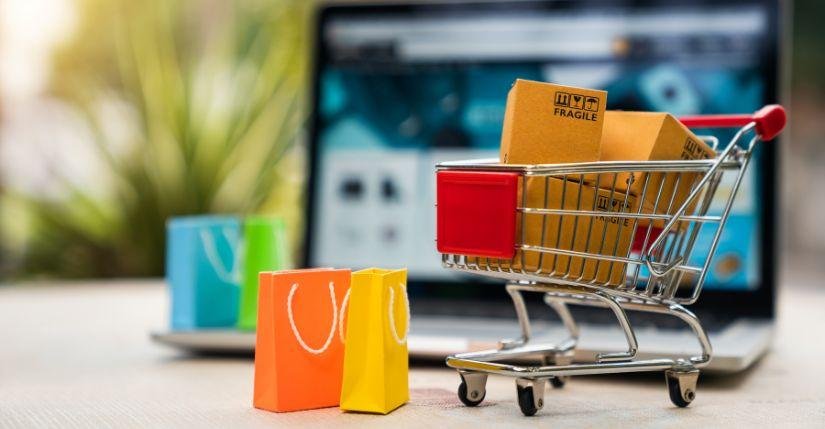 Real Estate Brokerage 
Dubai's skyline is a testament to human creativity and ambition. Each building is a testament to a dream realized. As a real estate broker, you can be essential in shaping this city of dreams. Help families find their perfect homes, businesses their ideal spaces, and investors the best opportunities. Be the bridge connecting people to properties, facilitating inventions, and playing an integral part in the city's continued growth. This is not just about property; it's about shaping lives, dreams, and a city's skyline!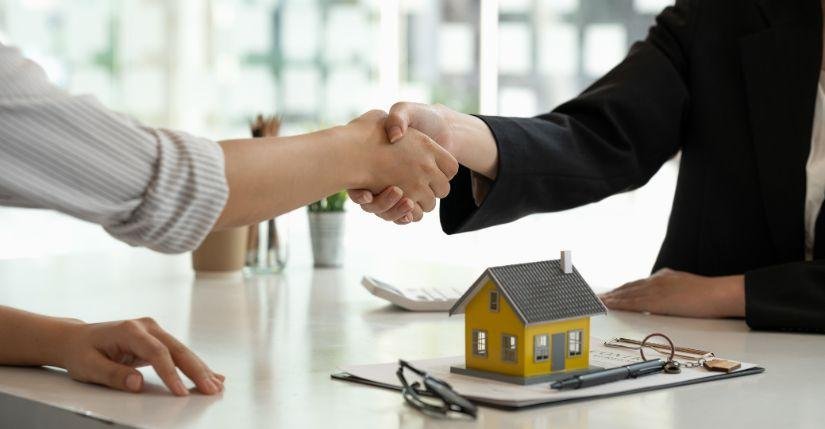 Fitness and Wellness Services
A healthy body and mind are the pillars of a fulfilling life. Dubai's residents understand this, placing high importance on fitness and wellness. So, why not offer a platform where health goals are pursued and achieved? Open a gym with cutting-edge equipment, a serene yoga studio, or provide personalized training services. Be the facilitator who helps individuals transform their lives and embrace a healthier, happier lifestyle. You promote fitness and champion a way of life that values well-being and personal satisfaction.
Freelance Consultancy
Every business need guidance, especially in a city as competitive as Dubai. If you have business, technology, or marketing expertise, consider offering freelance consulting services. You could help companies to identify and overcome challenges, devise strategies for growth, and stay ahead of the curve. As a consultant, you aren't just providing advice; you're forging partnerships for success. Your insights could be the compass that guides businesses towards their goals, helping them navigate the challenges and revel in the rewards of success.
Coffee Shop/Cafe
There's something magical about a café. The aroma of brewing coffee, the subtle buzz of conversations, and the inviting ambience make everyone feel at home. Imagine creating a café that offers more than just food and drink. This could be where people gather to unwind, celebrate, share ideas, or enjoy a quiet moment alone. Add a touch of local flavors or introduce an innovative menu to make your café stand out. This isn't just a coffee shop; it's a place where strangers become friends, and every cup brims with joy.
Event Planning
Life is a collection of moments; some deserve to be celebrated grandly. As an event planner in Dubai, you can turn ordinary moments into unforgettable memories. From corporate events to intimate weddings, grand galas to private parties, you can curate experiences people cherish for a lifetime. Every event is a new story waiting to be told, and as an event planner, you're the author. Craft moments that bring people together, spread joy and create lasting memories.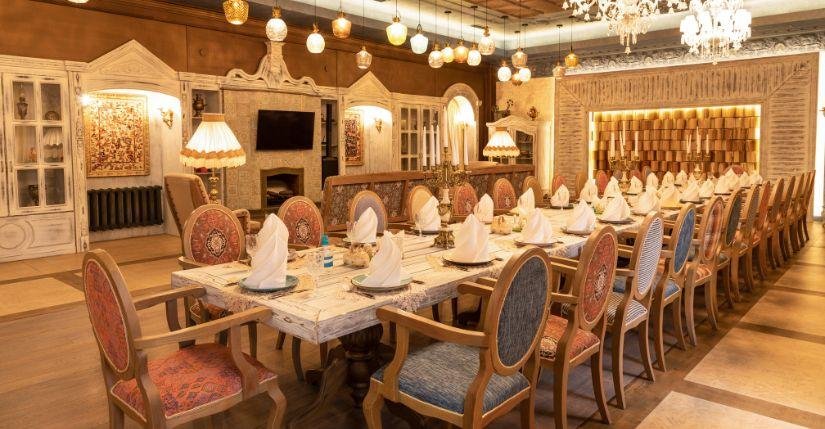 Cleaning Services
A clean premises is a happy space. Starting a professional cleaning service can bring joy and freshness to homes and businesses. Whether it's a one-time deep cleaning or regular upkeep, your team can ensure every nook and corner shines. In doing so, you're not just removing dust and dirt but creating environments where people can live and work happily. This is more than a cleaning service; it's a commitment to promoting cleanliness, health, and happiness in every corner of the city.
Travel Agency
The allure of Dubai attracts tourists from all over the world. As a travel agent, you could be the one who introduces them to the city's magic. Design unique tours that showcase the city's beauty, history, and vibrant culture. Go beyond the usual and offer experiences that travelers would not find elsewhere. Whether it's a desert safari, a culinary tour, or an architectural journey, your travel agency can be the gateway to unforgettable experiences. You're not just selling tours; you're creating memories that travelers will carry with them long after they've left the city's shores.
Digital Marketing Agency
Today, a strong digital presence is crucial for every business, and you can be the one to make that happen. Help companies to establish and strengthen their digital landscape with SEO, content marketing, and social media management. Your strategies can amplify their reach, connect them with their target audience, and drive growth. In the digital world, you're not just a marketer but a storyteller weaving narratives that connect brands with people. This isn't just about gaining likes or followers; it's about building relationships and making businesses thrive digitally.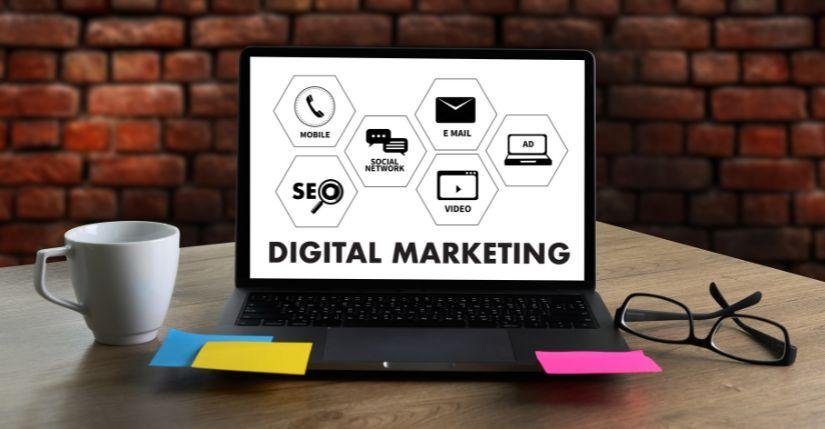 Photography Services
A right picture is worth 10 thousand words, and as a professional photographer, you can tell stories that words often can't. Whether it's capturing the joy of a wedding, the excitement of a corporate event, or the beauty of a landscape, your lens can immortalize moments. You're not just taking pictures; you're crafting narratives, preserving memories, and showcasing the world's beauty in a frame. This is your opportunity to make people see the extraordinary in the ordinary; one clicks at a time.
Tutoring/Education Services
The power of education can change lives and shape the future. If you have expertise in a particular field, consider offering tutoring or education services. Teach languages, impart coding skills, or provide business training. You're not just teaching; you're empowering individuals with knowledge, and in doing so, you're contributing to their future and the advancement of society at large. Your lessons could be the steppingstones that lead individuals to achieve their dreams and reach their full potential.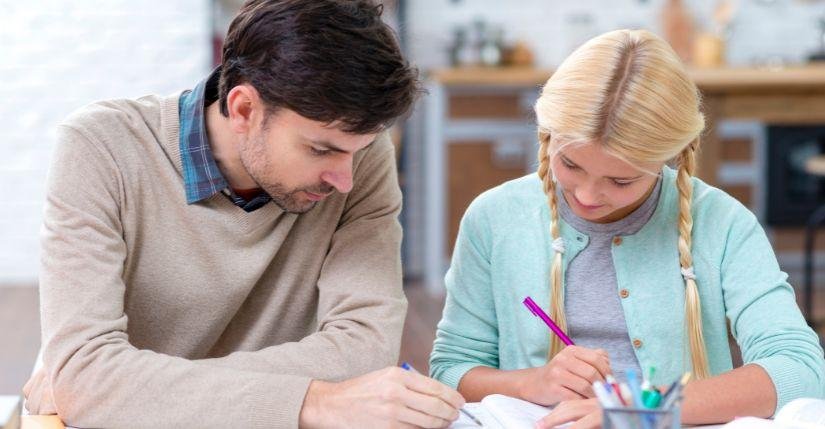 Food Delivery Service
In the hustle and bustle of Dubai's fast-paced lifestyle, a timely delivered meal can be a great relief. Set up a food delivery service that brings delicious meals worldwide to people's doorsteps. You could partner with local restaurants, offer your own menu, or even cater to niche markets like vegan or gluten-free meals. In every delivered meal, you provide more than just food; you offer convenience, satisfy cravings, and add a dash of joy to someone's day.
Interior Design
Spaces are reflections of personalities, and as an interior designer, you can transform houses into homes and offices into creative hubs. Use your talent to create aesthetically pleasing but also functional and comfortable environments. You're not just arranging furniture and choosing color palettes; you're crafting spaces where life unfolds, dreams are nurtured, and memories are made. Bring life to spaces and let your creativity shape experiences.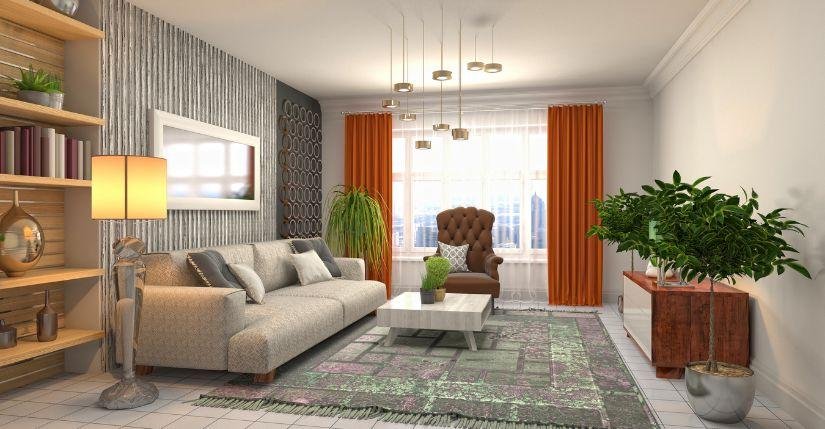 Handyman Services
Every repaired leak, every fixed door hinge, and every installed appliance is an opportunity to make someone's day better. As a professional handyman, you can solve problems that disrupt people's lives and make their homes safer and more comfortable. This isn't just about repairing things; it's about offering peace of mind, ensuring safety, and improving lives one task at a time.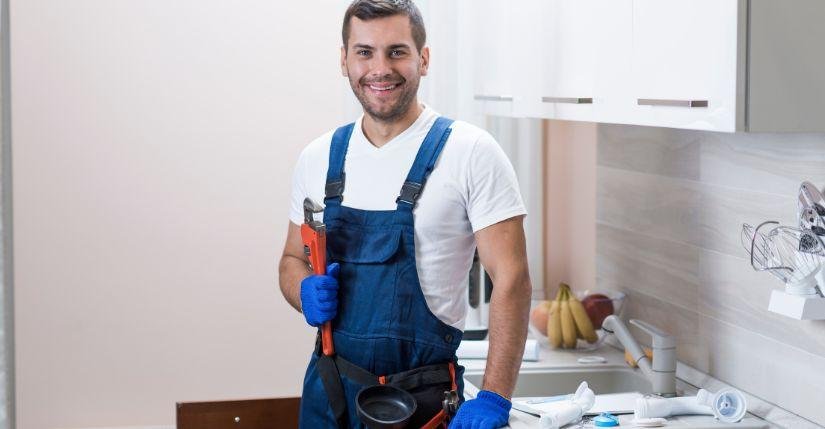 IT Support Services
Technology is the backbone of the modern world, and as an IT support professional, you can ensure it remains strong. Help businesses streamline operations, secure data, and stay updated with the latest technology. You're not just fixing computers or setting up networks; you're enabling businesses to operate smoothly, secure their data, and stay ahead in the digital race. Your IT support service isn't just a business; it's a commitment to keeping the wheels of the digital world turning smoothly.
Fashion Boutique
Dubai is known for its style and glamour, and you could add to it by setting up a fashion boutique. Offer a range of the latest fashion trendy clothing and accessories that cater to various tastes and styles. Curate collections that celebrate individuality, cater to different types, and set new trends. This is not just about selling clothes; it's about helping people express themselves, boosting their confidence, and adding a touch of glamour to their lives.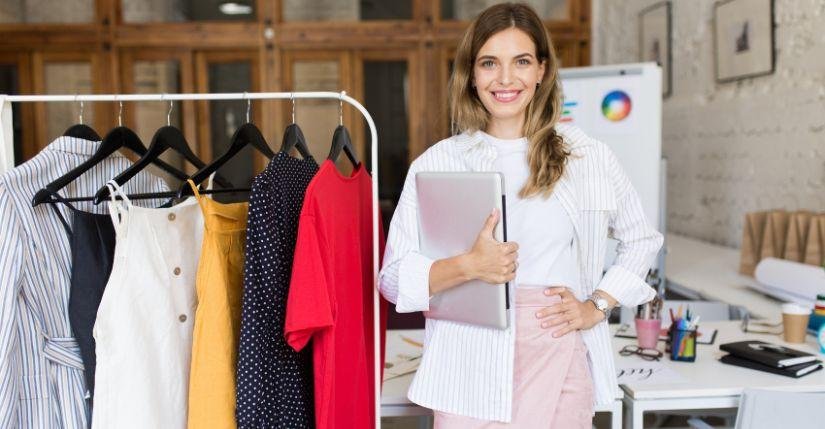 Pet Care Services
Pets are family; Dubai pet owners remember, always want the super best for their furry friends. Offer services like pet grooming, walking, training, or boarding. Every service you provide is an opportunity to make a pet's life better and their owner's life easier. This isn't just a business; it's a commitment to offering love and care to our four-legged friends and ensuring their well-being.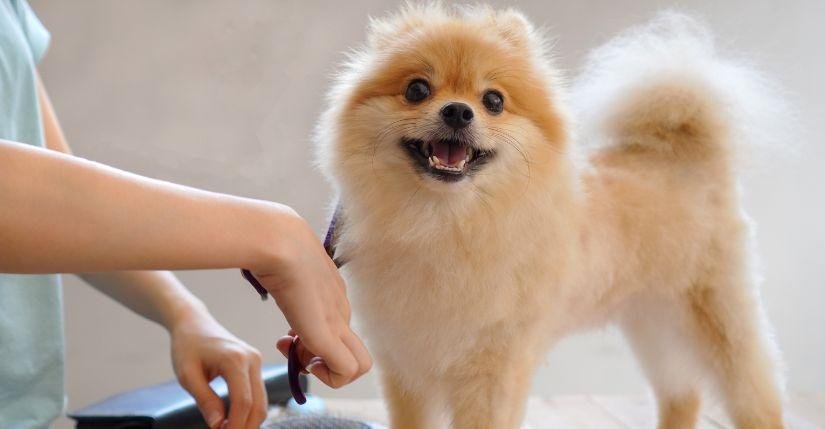 Beauty Salon/Spa
Everyone deserves to look and feel their best. A beauty salon or spa can be a haven where people come to relax, rejuvenate, and reinvent their look. Offer services that cater to different needs be it a haircut, a spa treatment, or a makeover. This is not just about enhancing appearances; it's about boosting self-esteem, promoting relaxation, and making people feel good about themselves.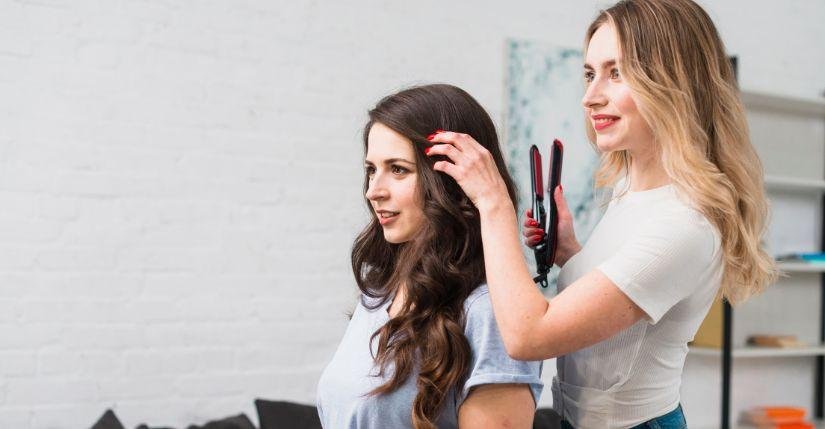 Mobile Phone and Accessories Store
In the digital age, mobile phones are more than just gadgets; they are lifelines that connect people. Sell a variety of smartphones, tablets, and accessories to meet every need and budget. Every device sold is an opportunity to enhance someone's digital experience, keep them connected, and help them stay updated. This isn't just a mobile store; it's a hub where technology meets convenience.
Vocational Training Center
Knowledge is power, but practical skills are the tools to wield it. Establish a vocational training center to equip individuals with the skills to secure good jobs and succeed in their careers. Whether it's teaching plumbing, automotive repair, coding, or culinary skills, you're not just providing education; you're empowering individuals with skills that can change their lives and contribute to society. This isn't just a training center; it's a launchpad for success.