Are you dreaming of starting a profitable and successful business in Dubai? This article presents the top 10 best business ideas in Dubai, UAE, highlighting lucrative industry opportunities. From real estate and hospitality to e-commerce and renewable energy, discover the potential for entrepreneurial success in Dubai's dynamic and thriving business landscape.
Here are 10 highly profitable business ideas in Dubai:
Real Estate Development
Invest in property development projects, including residential, commercial, and hospitality sectors, to capitalize on Dubai's thriving real estate market.
Tourism and Travel Services
Start a travel agency or offer specialized tourism services to cater to the influx of tourists visiting Dubai.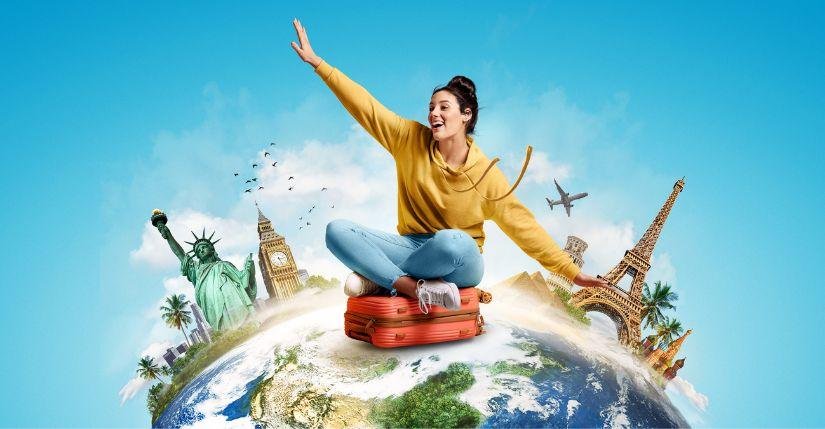 E-commerce Platform
Launch an online marketplace or e-commerce platform to tap into the growing trend of online shopping in the region.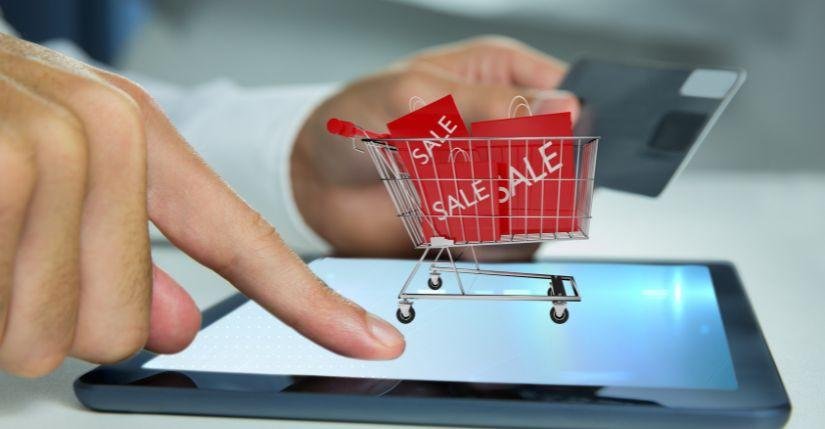 Healthcare Services
Establish a specialized healthcare facility, such as a medical clinic, dental clinic, or wellness center, to cater to the healthcare needs of Dubai's residents and the medical tourism sector.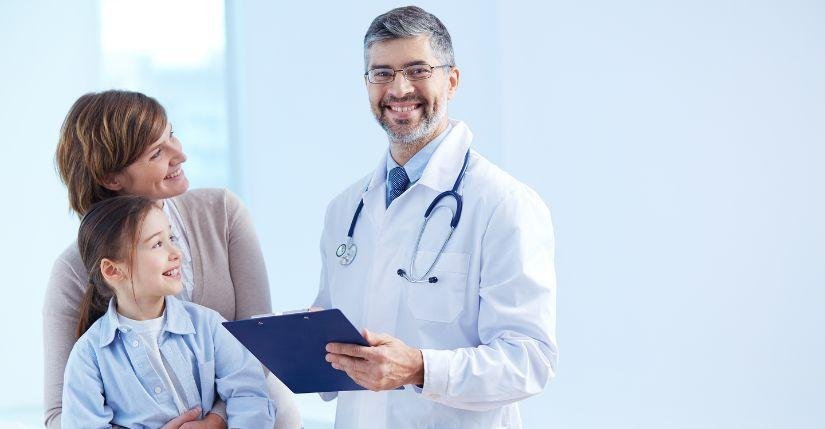 Hospitality and Food & Beverage
Open a restaurant, café, or hotel catering to Dubai's diverse population and growing tourism industry.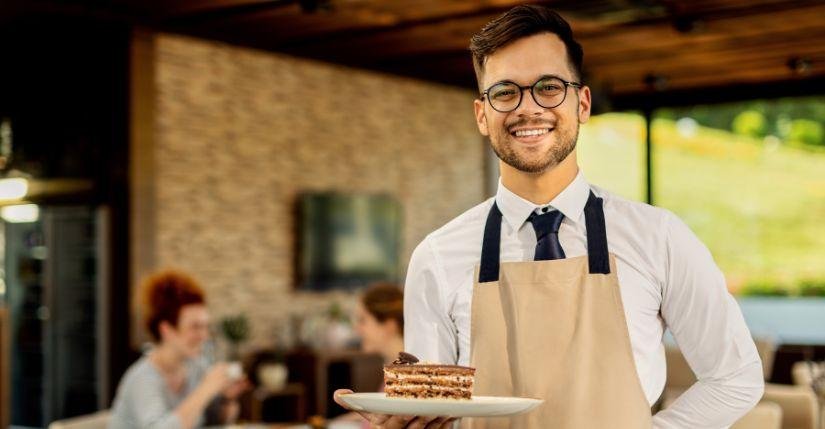 Business Consulting
Provide consulting services to businesses, helping them navigate the local market, set up operations, and achieve growth.
Luxury Interior
Dubai's lucrative market presents an ideal opportunity to establish a thriving luxury interior business, catering to the city's affluent clientele with opulent and sophisticated design solutions.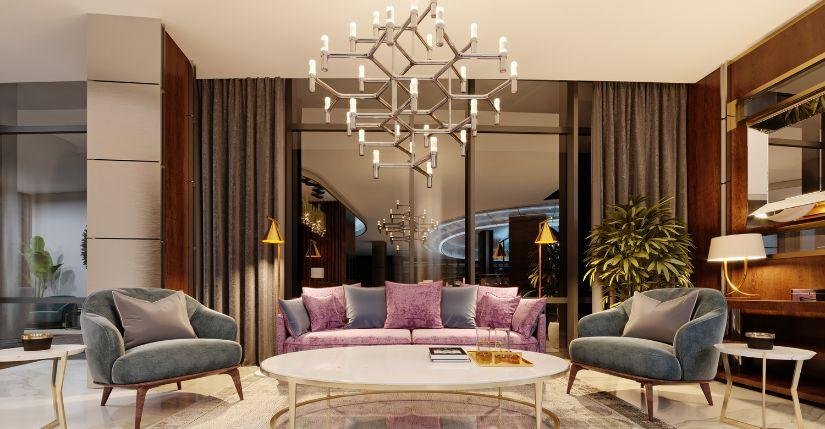 Luxury Retail
Set up a high-end luxury retail store or boutique, capitalizing on Dubai's reputation as a luxury shopping destination.
Event Management
Start an event management company, organizing corporate events, weddings, exhibitions, and conferences in Dubai.
Renewable Energy Solutions
Provide renewable energy solutions, such as solar panel installation and energy-efficient systems, to meet the growing demand for sustainable practices.
As with any business, careful market research, strategic planning, and execution are crucial for success. Understanding local regulations and market dynamics is also essential when starting a business in Dubai.