Accounting Companies In Dubai
Hello there! Looking for the best accounting help in Dubai? DreamBiG.AE has got you covered. We've searched high and low to find the top accounting companies just for you.
Dubai is home to many businesses, big and small. This means lots of numbers and finances to manage. But don't worry! The top accounting companies we found are experts at this. They know the business world in Dubai like the back of their hand.
Our list includes the best of the best. These companies have proven they are top in their field. They offer top-notch services and have helped many businesses shine.
So, if you want the best accounting advice, trust our list. At DreamBiG.AE, we always aim to bring you the best. Dive in and find the perfect accounting partner for your business. Let's dream big and succeed together!
Accounting In Finance
Accounting is a critical finance component as it provides the quantitative information individuals and businesses need for financial decision-making. It involves recording, summarizing, and analyzing financial transactions within a company or individual's financial life. These records are then used to produce financial statements, such as balance sheets, income, and cash flow statements. These statements offer key insights into the financial health of a business, providing data such as revenues, expenses, assets, liabilities, and cash flows. Thus, accounting forms the backbone of finance, serving as a tool that helps guide financial decisions and strategies.
Accounting Companies
Accounting companies are professional service firms specializing in various financial activities, including bookkeeping, auditing, tax preparation, and consulting. These firms employ accountants and financial experts who manage and analyze the financial records of individuals, businesses, and organizations. They ensure compliance with financial regulations, assist with tax planning and filing, and provide advice on financial management and strategies. Accounting companies can range from small local firms providing services mainly to individuals and small businesses to large multinational firms offering a wide array of financial services to large corporations and entities. They play a critical role in maintaining financial transparency and fostering economic growth.
Explore Dubai's top 10 accounting companies, renowned for their financial understanding and commitment to business growth and transparency.
Services Provided :
Business Valuations & Due Diligence
Internal Audits & Systems Review
Project Appraisals & Feasibility Studies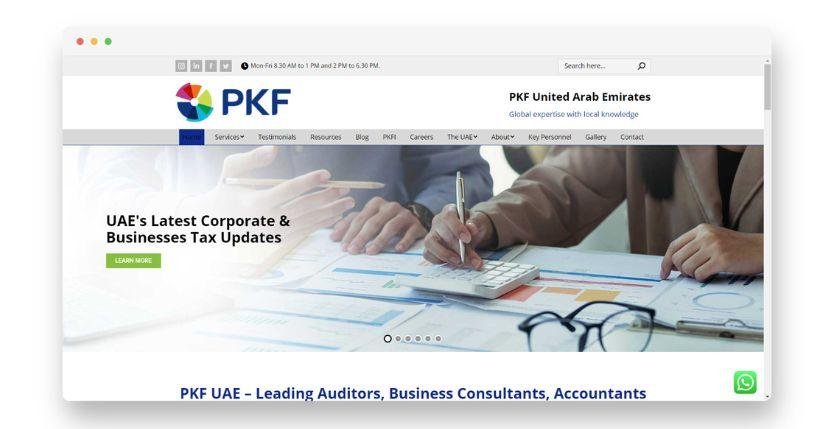 Services Provided :
Audit & Management Assurance
Entry Strategy and Company formation
Assistance with 100% Ownership of Business in UAE
Outsourced Accounting & Payroll Services
In Country Value Certificate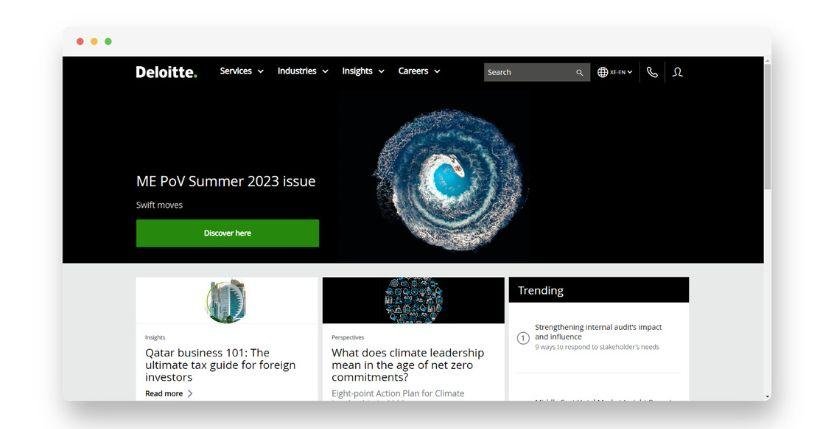 Services Provided :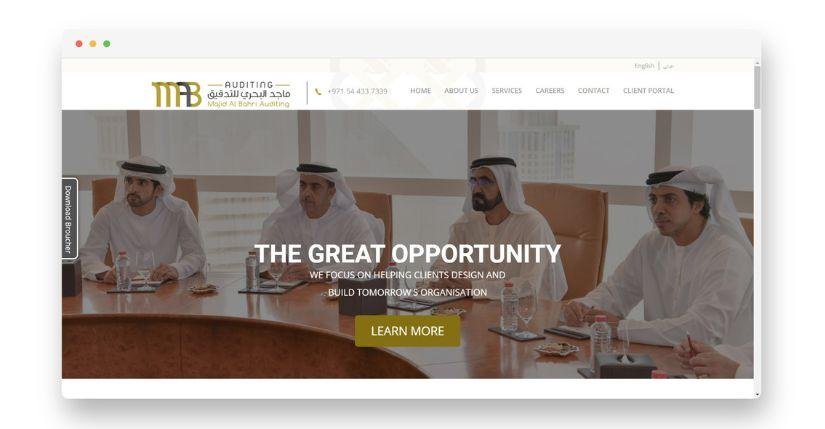 Services Provided :
Accounting & Financial Reporting
Business Advisory Services
Incorporation & Liquidation
5. Pioneer Group
Services Provided :
Cloud Bookkeeping Services
6. Aviaan Accounting
Services Provided :
7. Excellence Auditing
Services Provided :
Business Advisory Services
8. AMCA Auditing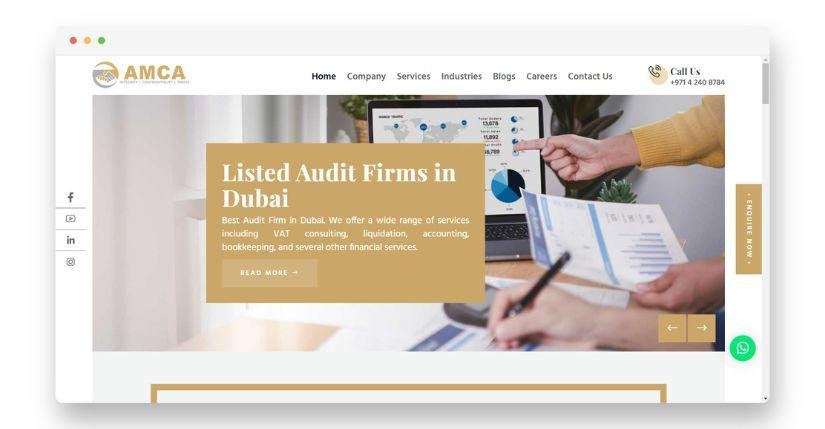 Services Provided :
Liquidation/De-Registration
Tax Residency Certificate
9. Emirates Chartered Accountants
Services Provided :
Audit & Assurance Service
Business Advisory Services
Digital Transformation Solutions
10. Bader Saleh Auditing & Accounts
Services Provided :
Unlocking Business Growth in 2023: The Vital Role of Top Accounting Companies in Dubai, UAE
Operating a successful business in Dubai requires aligning various crucial factors, with financial management and compliance paramount. Accounting companies in Dubai offer multiple services that can help enterprises to overcome financial challenges, ensure regulatory compliance, and plan for a sustainable future. In light of the recent changes in the UAE's tax laws, particularly with the introduction of Corporate Tax from June 1, 2023, engaging with a top accounting firm has become even more beneficial. Here are the key benefits of partnering with leading accounting firms in Dubai:
Expertise in Local and Global Financial Regulations: Top accounting firms in Dubai have in-depth knowledge of local and international financial laws and regulations. They assist businesses in adhering to these norms, avoiding penalties, and maintaining a clean regulatory record.
Professional Guidance on VAT and Corporate Tax: Since the introduction of VAT in 2018 and the forthcoming implementation of Corporate Tax, understanding tax implications and filing accurate returns have become essential for businesses. Top accounting firms provide expert assistance in VAT and corporate tax calculations, ensuring businesses meet their tax obligations correctly and efficiently.
Financial Accuracy and Efficiency: Accounting companies help businesses maintain accurate financial records, record all transactions correctly, and ensure financial statements reflect the company's financial health. This level of precision is crucial for internal decision-making and meeting regulatory requirements.
Strategic Financial Planning: Leading accounting firms provide more than bookkeeping services; they offer strategic financial planning and advice. Include budgeting, cash flow management, profit forecasting, and guidance on growth strategies, allowing businesses to make informed financial decisions and plan for the future.
Time and Resource Management: Outsourcing accounting tasks to a professional firm allows businesses to focus on core operations, ultimately saving time and resources. Companies can dedicate more effort to growth-oriented tasks, enhancing productivity and profitability.
Risk Mitigation and Fraud Prevention: Top accounting firms implement robust financial controls to mitigate risks and prevent fraud. Their expertise in internal audits can help identify any financial discrepancies or suspicious activities, safeguarding the company's assets.
Assistance in Financial Analysis and Reporting: These firms provide thorough financial analysis and generate comprehensive financial reports. These services offer valuable insights into a business's financial performance, which can guide strategic planning and investment decisions.
Support During Mergers and Acquisitions: During significant corporate events like mergers and acquisitions, accounting firms offer crucial support, ensuring financial due diligence and smooth transaction processes.
In the dynamic business environment of Dubai, where regulatory frameworks are evolving, businesses can significantly benefit from the services of top accounting firms. These entities serve as trusted partners, guiding companies through financial complexities and enabling them to thrive in 2023 and beyond.