Are you searching for a game-changing website that operates like a 24/7 sales and marketing dynamo? You need something that lets you reach customers globally, anytime. A professionally built website increases inquiries and customer engagement and builds trust in your brand, leading to higher profits.
Creating a website requires deep coding knowledge, an eye for design, and the right technology stack. It's a daunting task if you're not a tech whiz. But don't worry, that's why the experts are here!
If you're in Dubai, your search for the perfect web development partner ends now. DreamBiG.AE has done the hard work for you. We've compiled a list of the top 10 web development companies in Dubai for 2023. Our team has checked out all the essential stuff: skills, team size, experience, and customer reviews, to make sure you get a list that's rock solid.
From brainstorming initial ideas to launching the final product, these companies are your go-to guides for everything web-related. So, if you want more than just a good-looking website, explore the top 10 web development companies listed on DreamBiG.AE. Your ideal digital partner in Dubai is just a click away!
Elevate your UAE business with the top 10 web development companies in Dubai. Turn ideas into digital brilliance, fostering growth in the dynamic Dubai.
Services Provided :
Web Application Development
Services Provided :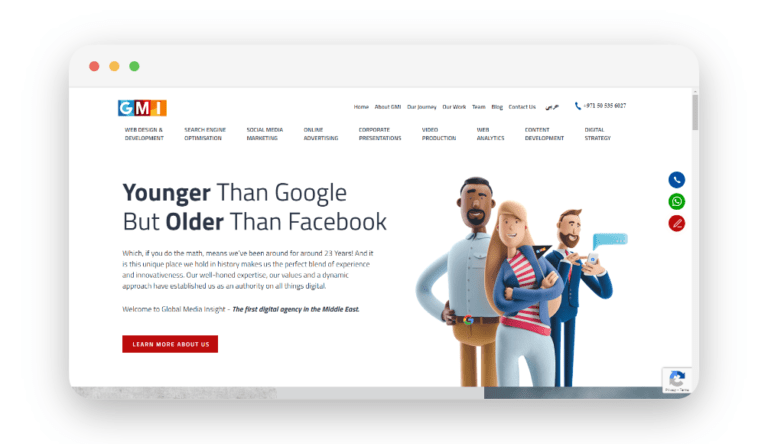 Services Provided :
Search Engine Optimisation
Services Provided :
Digital Marketing Services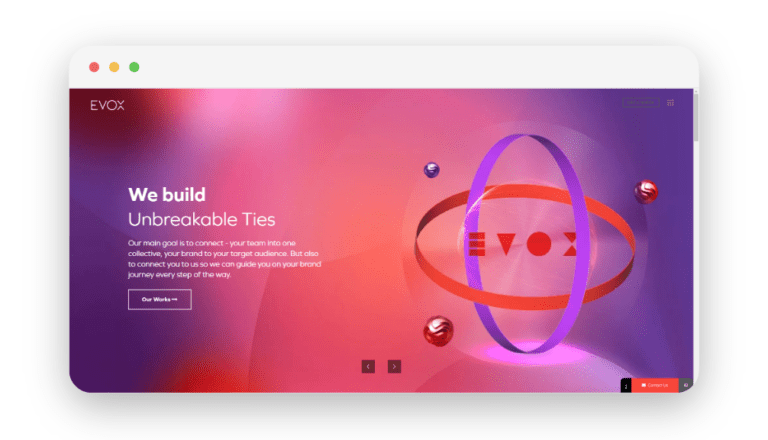 Services Provided :
Brand Identity & Strategy
Search Engine Optimisation
Services Provided :
Web Designing & Development
E-commerce Web Development
Social Media Optimization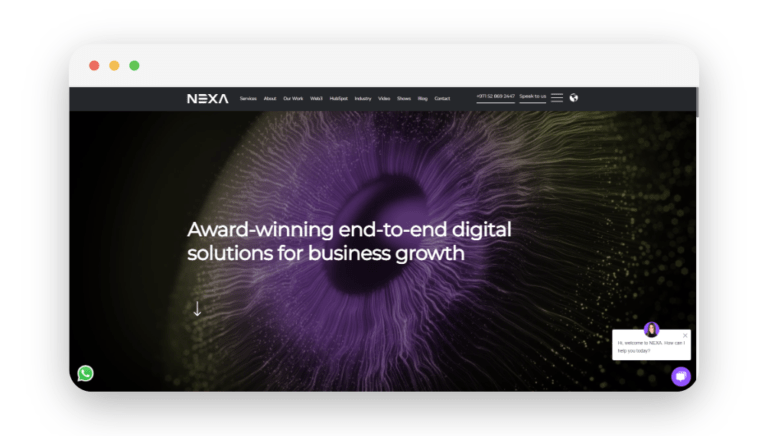 Services Provided :
Digital Marketing Strategy Creation
Lead Generations And Campaigns
Services Provided :
Custom Website Development
Domain Hosting & Registration
Branding & Graphics Design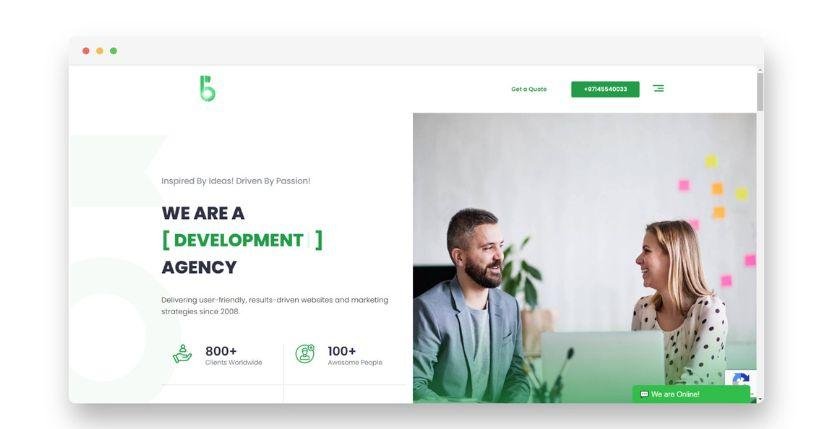 Services Provided :
Mobile Application Development
Search Engine Optimization (SEO)
Services Provided :
Leading top 10 web development companies in Dubai, such as Element8 and Zentroa, provide comprehensive web and digital solutions. Hiring a top-tier web development firm can offer several distinct advantages. Their track record is one of delivering high-quality, cutting-edge web solutions that elevate businesses' digital presence. Their seasoned teams leverage the latest technologies, best practices, and industry knowledge to craft websites and web applications that provide optimal user experiences and meet business goals. Furthermore, they offer comprehensive services, including post-launch maintenance and support. The reliability and professionalism of these top companies ensure that web design, web development, or web application projects are delivered on time and within budget, providing businesses with a critical edge in an increasingly digital and competitive marketplace.
Top web development companies in Dubai should possess comprehensive attributes contributing to their excellence and success.
Here are essential qualities they should have:
Technical Proficiency: A deep understanding of programming languages, frameworks, and technologies to develop high-quality and efficient websites.
User-Centric Focus: The ability to prioritize user experience through intuitive designs, seamless navigation, and engaging interfaces.
Responsive Design Mastery: Skill in creating websites that adapt seamlessly to various devices, ensuring a consistent platform experience.
Security Expertise: Implementing robust security measures to safeguard user data and protect against cyber threats.
Innovation Mindset: Staying updated with industry trends and technologies to deliver cutting-edge and impactful solutions.
Effective Communication: Clear and transparent communication with clients ensures their needs are understood and addressed throughout development.
Thorough Testing: Rigorous testing to identify and rectify bugs or issues guarantees optimal website performance.
Collaborative Teamwork: Working cohesively within multidisciplinary teams, blending design, development, and other skills for holistic projects.
Project Management Excellence: Efficiently planning, executing, and delivering web development projects on time and within scope.
Client-Centric Approach: Building strong client relationships by delivering results aligned with their business goals.
Adaptability: Remaining flexible and adaptable to emerging technologies and market trends to provide innovative solutions.
Creativity and Design Aesthetics: Infusing creativity into design and functionality results in visually appealing and engaging websites.
By embodying these qualities, top web development companies in Dubai can distinguish themselves as industry leaders, consistently delivering exceptional digital solutions to their clientele.