Every business ideas in Dubai for ladies comes with its challenges and opportunities. However, any business idea can become a successful venture in Dubai with the right blend of passion, skills, and a clear understanding of market demands. It's all about discovering what you love doing, what you're good at, and how you can meet the needs of your target market. The possibilities for ladies in Dubai are, indeed, endless.
A flourishing global business hub, Dubai offers exciting opportunities for women interested in starting their businesses. This dynamic city, recognized for its entrepreneurial spirit, supports and encourages women to enter the business world.
Dream big, start small. In Dubai's vibrant landscape, every woman is a potential entrepreneur.
Fashion-conscious women can launch their fashion line or provide personal styling services through Unique business ideas in Dubai for ladies with low investment. Those passionate about beauty might become makeup artist or even operate a home-based beauty salon. The fitness and wellness industry is also promising, offering roles such as fitness coaching or serving as a nutritionist consultant.
Culinary enthusiasts might contemplate home-based catering services, opening a cake and pastry shop, or offering personal chef services. The educational sector is also vast, from home tutoring services to conducting art and craft classes or running a dance or yoga studio.
In today's digital age, women can leverage online platforms to launch low-investment businesses in Dubai. Opportunities exist, whether blogging, vlogging, social media management, or even starting an online retail business. Creative women could offer graphic design or content creation services.
For those with a knack for organizing and coordinating, event planning or wedding planning could be a rewarding field. Similarly, there are opportunities in real estate consultancy, bookkeeping services, or life coaching services.
Here's a list of business ideas in Dubai for ladies that cater to a variety of skills and interests:
1. Freelance Writing Services
2. Fashion Designing
3. Makeup Artist Services
4. Jewellery Design and Sales
5. Fitness Coaching
6. Nutritionist Consultation Services
7. Personal Styling
8. Virtual Assistant Services
9. Home-based Catering Services
10. Blogging/Vlogging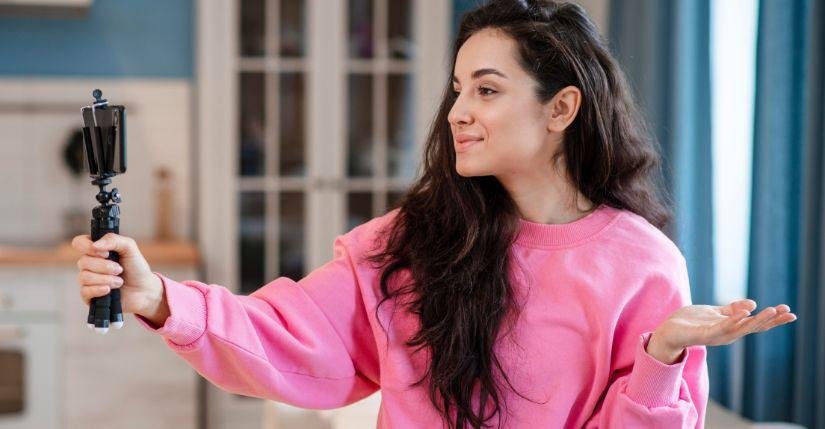 Business Ideas In Dubai For Ladies
11. Event Planning
12. Interior Design Services
13. Social Media Management
14. Art and Craft Classes
15. Personal Chef Services
16. Image Consultant Services
17. Wedding Planning Services
18. Yoga or Dance Instruction
19. Cake and Pastry Shop
20. Clothing and Accessories Boutique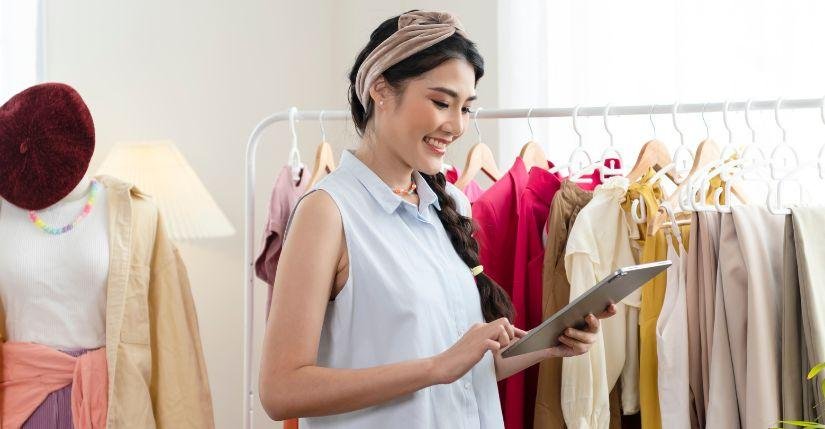 Unique business ideas in Dubai for ladies with low investment
Starting a unique, low-investment business in Dubai provides a rewarding opportunity for women. Not only does it empower them to explore their passions, but it also offers a valuable income stream. This extra income can be vital in helping to afford the education costs for their kids and cover the living expenses in Dubai. Plus, these businesses provide flexible working hours, making balancing family life and work easier. By fostering such small companies, women contribute to Dubai's vibrant economy, inspire other women, and create a strong sense of community. It's a win-win for everyone involved.
21. Life Coaching Services
22. Travel Consultancy
23. Home Tutoring Services
24. Graphic Design Services
25. Health and Wellness Consultancy
26. Online Retail Business (e-commerce)
27. Photography Services
28. Personal Shopper Services
29. Content Creation for Online Platforms
30. Home-based Beauty Salon
Business Ideas In Dubai For Ladies
31. Voice-over Services
32. Translation Services
33. Real Estate Consultancy
34. Virtual Quran Teaching Classes
35. Home-based Cooking Classes
36. Home Décor Business
37. Mobile Spa Services
38. Handmade Soap/Candle Making
39. Bookkeeping Services
40. Baby-Sitting Services
Small business ideas in Dubai for ladies with low investment
41. Custom Gift Baskets
42. Resume Writing Services
43. Personal Finance Consultancy
44. Gardening or Landscaping Consultancy
45. E-book Writing and Publishing
46. Life Skills Coaching
47. Personal Organizing Services
48. Virtual Language Tutoring
49. Digital Marketing Consultancy
50. Mobile Pet Grooming Services
Business Ideas In Dubai For Ladies
Each of these business ideas provides women with the opportunity to become entrepreneurs, with flexibility in their work hours and the potential for a fulfilling career. But, as always, the success of any business venture depends on a combination of skill, passion, market demand, and marketing.